Organic herbal supplements to nourish, balance and strengthen kids and adults.

A vibrant, healthy you!
---
Our mission is to empower you and your family to live a vibrant, healthy, nourished life, and be prepared for pregnancy, postpartum and the inevitable sniffles and scratchy throat.
Testimonials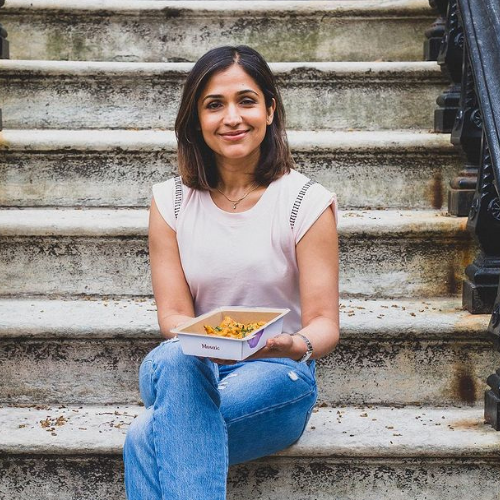 Kanchan Koya, Harvard PhD @chiefspicemama
"Tasha Rose has become an integral part of our family's wellness routine from the Victory Elixir, Elderberry Syrup, Nourishing Mineral Elixir and other thoughtful blends made with love, care and a deep knowledge of herbs and their power to heal. I cannot recommend these enough!"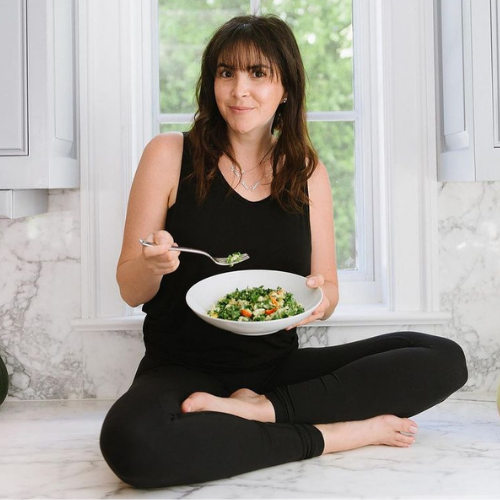 Natasha Beck, MPH, Psy.D @dr.organicmommy
"I love all of Tasha's products! I have been using them for years for my entire family. They have become a part of our daily routine. My kids will even remind me when I haven't given them their daily Victory Elixir to help boost their immune system."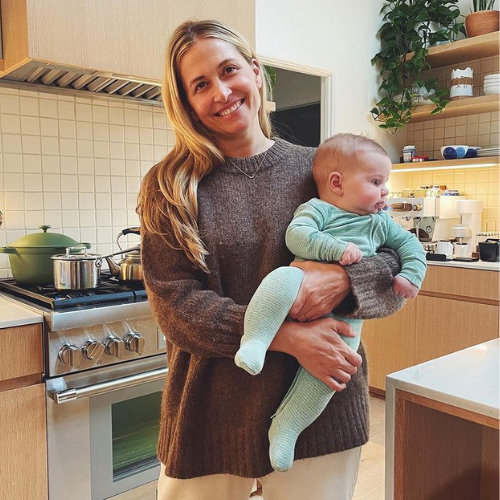 Barrett Prendergast, Founder VALLEYBRINK ROAD @barrettprendergast
"The Mood Support Tincture has been a game changer this time around postpartum. I feel more level-headed and happier than I ever felt during this time with my other two pregnancies. Victory Elixir has become a part of my morning ritual and self-care practice. Everything from my allergies to my immunity, have benefitted from incorporating it into my everyday."